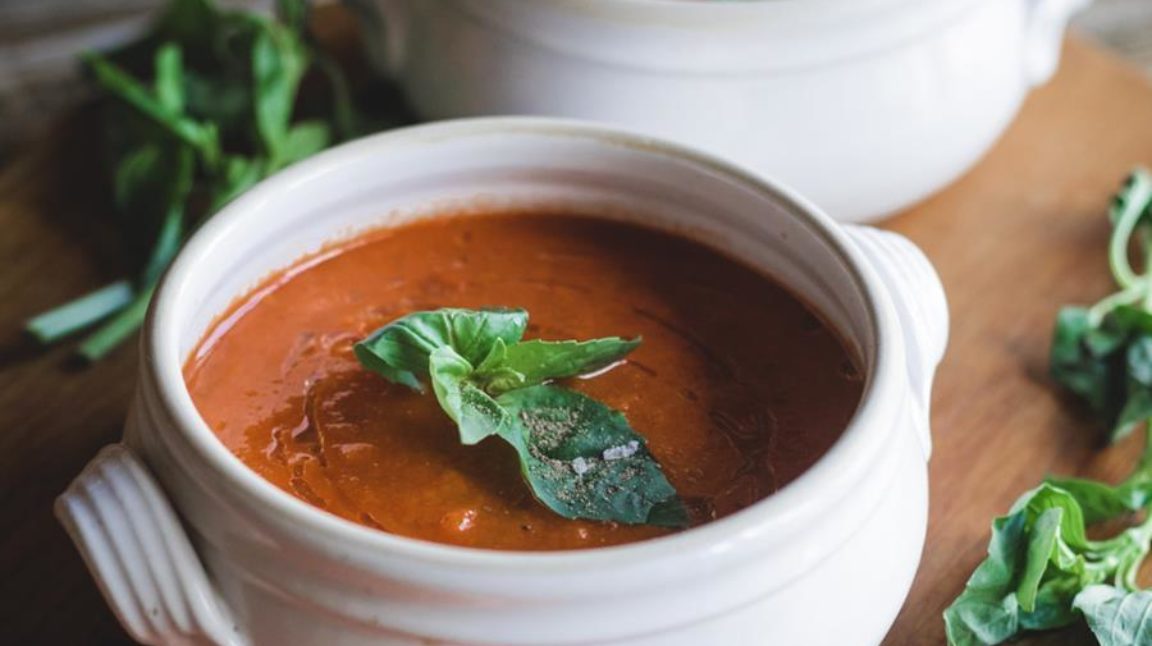 Byfords at Home
Byfords Recipes and Home Events
Enjoy a touch of Byfords from the comfort of your own home.
Our head chef Richard Knights has put together some easy-to-cook and fun recipes for you to make at home! They don't take too long and don't have any fancy ingredients, either- just good, healthy vegetables and everyday food items put together in an incredible combination.
Need a bit of help or are you a complete novice in the kitchen? Join Richard on our Curious Cook online events and he'll teach you some special dishes for all the big holidays coming up- Burns Night, Valentine's Day and Pancake Day.
Take a look below and keep checking back- we'll be adding more throughout the year!
MALTESER BROWNIE
Ingredients
200g Dark Chocolate
200g Unsalted Butter
3 Eggs
50g Plain Flour
200g Caster Sugar
100g Maltesers (though we have made this with Snickers, Mars Bars and even Reeses Bars!!)
You'll also need a 20x20x3cm baking tray and greaseproof paper/baking parchment to line
Method
Pre-heat your oven at 170o/c
Line your tray with baking parchment or greaseproof paper.
Melt the butter and chocolate over a pan of boiling water- be careful not to burn yourself.
In a separate bowl combine the eggs with the caster sugar
Once the chocolate has melted combine the egg mixture into the chocolate mixture.
Then dust in the flour and Maltesers (or your choice) and fold in.
Pour the batter into the tray and bake for 40minutes.
The brownie will be ready when the top is cracked but when shaken has a slight wobble to it still.
Leave to cool in the tray for 2-3 hrs before you cut and eat!
TOMATO & BASIL SOUP
SERVES 4
Ingredients
100g White onion, peeled and roughly chopped
100g Carrot, peeled and roughly chopped
100g Leek, washed and roughly chopped
100g Celery, washed and roughly chopped
3 cloves garlic, chopped
1 good handful of fresh basil
1.5ltrs Vegetable stock, hot
40g Tomato Puree
150g chopped tomatoes
Salt and pepper
Method
In a large pan drizzle a little oil and place on the heat. Heat until hot and add the vegetable and garlic.
Lower the heat slightly and sweat the vegetables down until slightly soft- around 5minutes.
Add the tomato puree and stir well.
Add the chopped tomatoes and hot stock and stir again.
Bring to the boil and simmer until the vegetables are completely soft.
Add the basil, a good grind of salt and pepper and blend with a stick blender until smooth.
Taste and re-season then serve with a cracking slice of rarebit!!!
CLASSIC RAREBIT
SERVES 4
Ingredients
40g flour
40g butter
250ml good quality stout or bitter, warmed
250g Smoked Norfolk Dapple, grated
2 tsp Colmans Mustard
2 tbsp Worcestershire sauce
Cracked black pepper
4 good slices of fresh sourdough
1 tomato, sliced
Olive oil to drizzle
Method
In a small saucepan melt the butter, add the flour and cookout for a couple of minutes.
Stir in the warm beer gradually, until you have a thick but smooth sauce. Add the grated cheese (leaving a little aside to finish) and stir until melted. You should now have a thick paste. Mix in the mustard and Worcestershire sauce, taste and season well with black pepper. Allow cooling before using
Drizzle the slices of sourdough with a little olive oil and toast on one side. Place slices of tomato on the untoasted side and the spoon the cheesy mixture on top. Sprinkle with a little cheese and cook under a hot grill for a few minutes, until browned and bubbling.
Serve with your soup and enjoy!!
How did you get on? Share your creations with us on Facebook and Instagram! #ByfordsAtHome