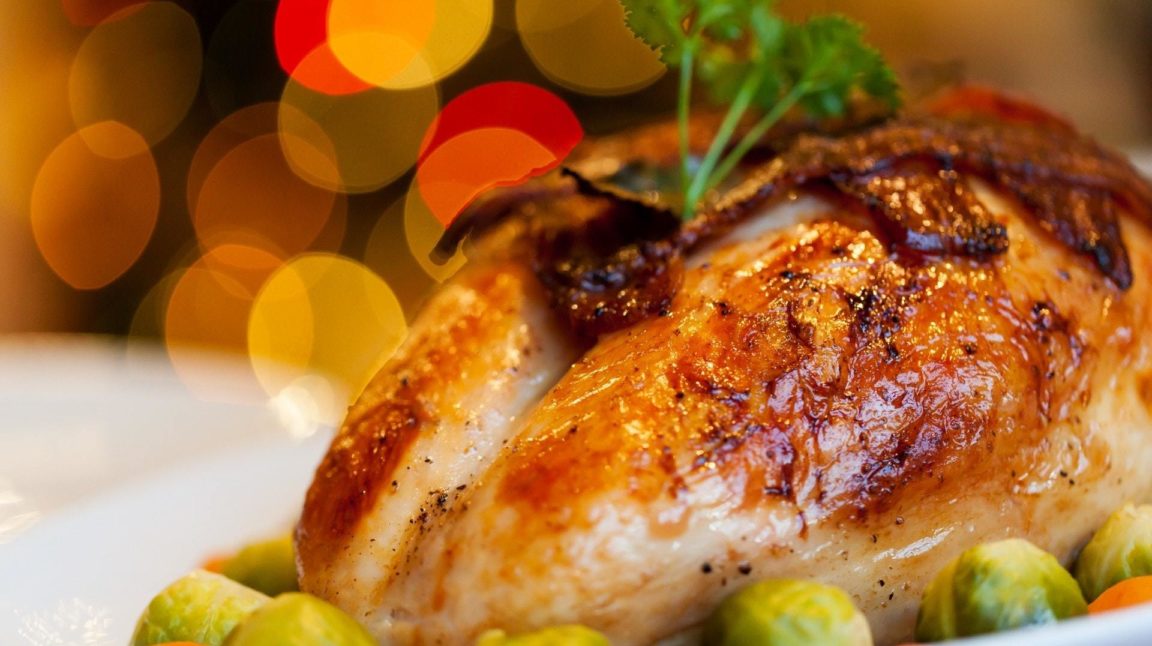 Christmas Day
Serving Christmas Day Breakfast and Lunch
Christmas Day Breakfast
A perfect way to start Christmas Day
Served between 9am and 11am
Make your day extra special with a 'sparkling' Christmas celebration breakfast.
Can you wait until after you've opened your presents?!
Enjoy a glass of fizz once seated
•
A selection of fresh juices, freshly ground coffee and tea... or a hot chocolate
•
Freshly baked danishes, mixed croissants, natural yoghurt, homemade granola, fresh fruit and cereals
•
The Byfords breakfast including perfick pork sausages, smoked back bacon, choice of eggs, beans, fruit pig black pudding, tomato, mushrooms and choice of toasts. A vegetarian option is available.
£31.95 per adult | £18.95 for under 12's
Bookings only. A deposit of £10 per person will be required on booking. To book please call our restaurant team on 01263 711400
Christmas Day Lunch
Christmas lunch served at 1pm please arrive for 12.30pm to be seated and have your drinks order taken.
To start
Byfords Festive sharing platter
Smoked salmon, homemade chicken liver parfait, smoked mackerel pate, cured meats, Norfolk Dapple & Mustard croquettes, Binham Blue whip with grape chutney, anti pasti, all served with our rustic bread selection.
For mains
Byfords Roast Turkey. Butter roasted breast, slow cooked leg stuffed with chestnut, apricot, thyme & pork stuffing. With pigs in blankets, cranberry sauce & gravy
OR
Roasted whole seabass, stuffed with fennel & lobster, champagne & brown shrimp cream. Or 3 Onion & Binham Blue tart, warm caper & parsley potatoes, tomato & basil jam
•
All served with duck fat roast potatoes, honey & ginger carrots, maple parsnips, chestnut & bacon sprouts, aromatic red cabbage
For Dessert
Byfords classic pudding trolley on a board- Christmas pudding, Sticky toffee pudding and pecan cheesecake, all served with cream, custard and vanilla gelato.
OR
Cheeseboard with a glass of port
•
Coffee & mini mince pies to finish
£75.00 per person | £35.00 under 12's
Bookings only. A deposit of £20 per person will be required on booking. Pre order required two weeks before the big day! To book please call our restaurant team on 01263 711400