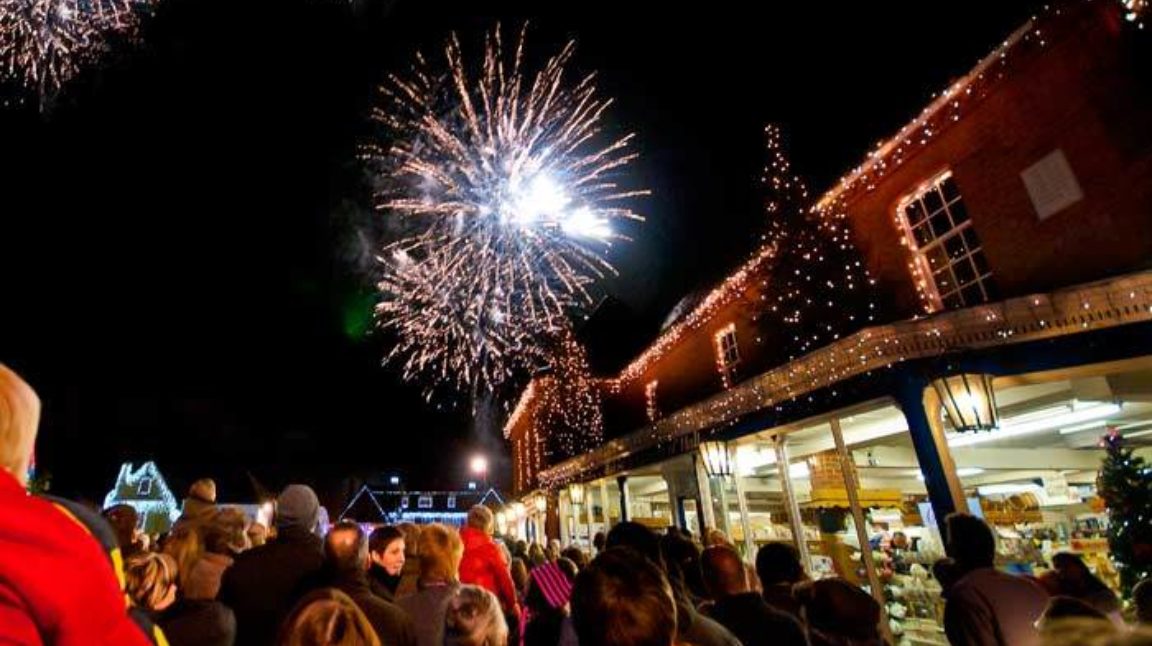 Festive Things To Do
Festive things to do in Holt and beyond!
We've put together a list of our favourite festive days and special dates for the diary.

Holt Lights Switch On
13th November 2019, 6:30pm
The town of Holt comes alive during the Holt lights switch on. The evening will start with a parade down the high street followed by street performers, food and craft stalls, live music and fireworks! The switch on itself will see the whole town of Holt illuminated with thousands of twinkling fairy lights!
Make a night of it by staying in our Posh B&B, hurry, rooms sell out fast! BOOK A ROOM>
holt lights website


Holt High Street and Independent Shops
The High Street in Holt is a quaint and ideal place for Christmas shopping! Explore the yards and high street for plenty of independent shops, galleries and antiques.
Don't miss out on the Black Friday deals on the 29th November. To get an early start book a stay in one of our Posh B&B bedrooms. BOOK A ROOM>

Thursford Christmas Spectacular
An extravaganza of non-stop singing, dancing, music, humour and variety. It's a fast moving celebration of the festive season featuring an eclectic mix of both seasonal and year round favourites. With a cast of 120 this is the biggest Christmas show of it's kind in Europe!
Show your tickets in our restaurant to claim your Thursford Deal Read more
Book your tickets