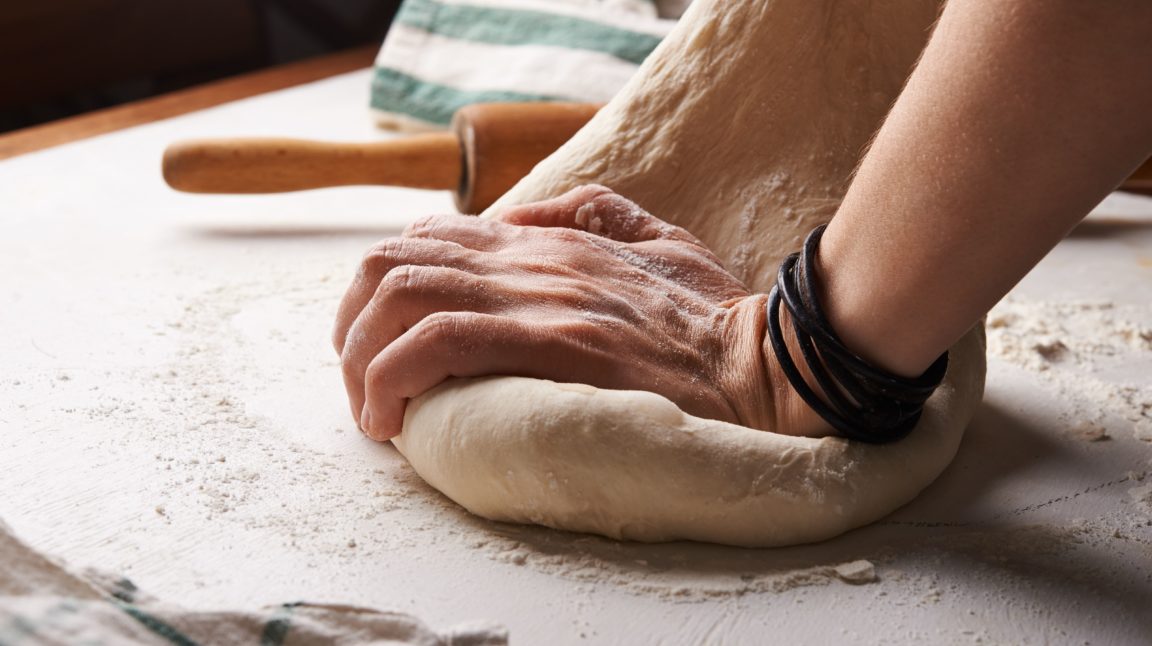 Bread Bun Biscuit
06th Oct 2020
Bread, Buns & Biscuits (and other sweet treats)
6th October 2020, 7pm
Spend an evening making some of the basic stables in a bakery. Sweet dough buns, fruit loaf, Doughnuts & funky pastries.
£29.95 per ticket | £27 for Norfolk Passport holders
Guests will have tasters during the night and enjoy a main and dessert at the end of the evening- included in price.
All nights have a maximum capacity of 16 guests as our layout has become more personal. All demos start at 7pm, with the aim to be wrapped up by 9 at the latest.
To book please call Byfords reception on 01263 711400