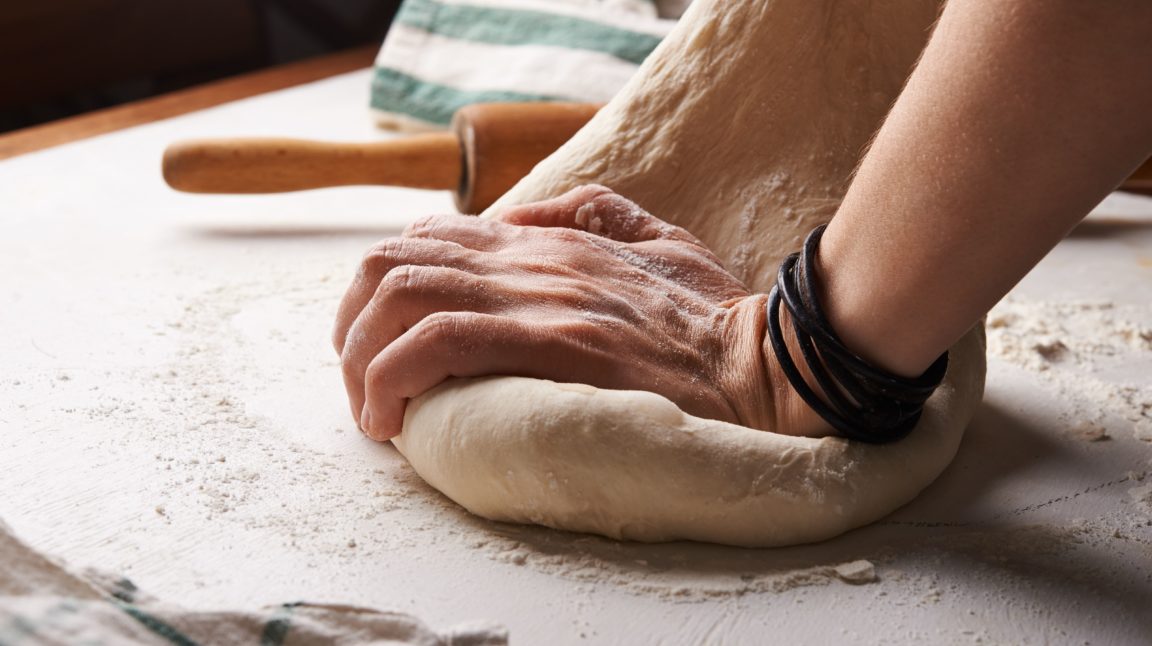 Pizza & Prosecco
03rd Nov 2020
Pizza & Prosecco, A match made in Holt?
3rd March 2020, 7pm
Try a variety of proseccos, with a variety of pizza styles including calzone, dough balls, flat breads, stuff crusts, and the classic stone baked pizza. Be warned- you may be asked to try your hand at pizza making and baking, from the base to the topping!
£32.00 per ticket | £28.80 for Norfolk Passport holders
Guests will have tasters during the night and enjoy a main and dessert at the end of the evening- included in price.
All nights have a maximum capacity of 16 guests as our layout has become more personal. All demos start at 7pm, with the aim to be wrapped up by 9 at the latest.
To book please call Byfords reception on 01263 711400