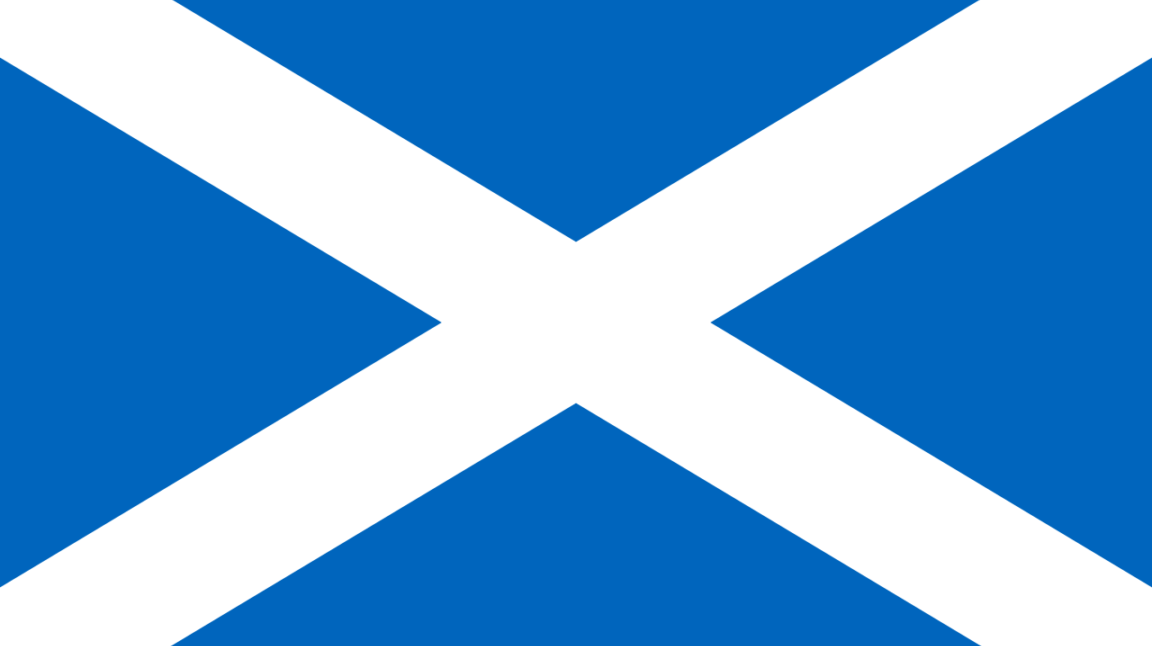 Burns Night
25th Jan 2021
Curious Cooks with Richard Knights
Burns Night Special!
Monday 25 January at 5pm
It's everyone's favourite January holiday- especially if you're Scottish! Burns night celebrates the life and works of the nation's famous bard, Robert Burns, and is bound to lift your spirits with good food and fun!
To get into the spirit, join Richard Knights online and make your very own Burns Supper. Richard will take you through these easy to follow recipes step-by-step so you can cook along at home and ask as many questions as you'd like while you cook together- think of it as an online cooking masterclass.
For our special Burns Night edition of Curious Cooks, Richard will teach you two quick 20 minute recipes which are bound to excite and impress your whole household.
The best part is, it's all FREE!
Book your place on the interactive cook-along experience or tune in to our Facebook Live on the day. Take a look at the recipes below and make sure you have all the ingredients to get started on Monday!
Cullen Skink
Ingredients:
15g Butter
1 medium onion, peeled & diced
400g medium potatoes (we think 2 will do!) peeled and cut into 1cm cubes
250g smoked haddock- ideally undyed, natural smoked
250ml Milk
½ small bunch of parsley, finely chopped
Method:
Place the haddock in a pan and cover with milk. Cook gently for 5 mins, or until just tender.
Remove the haddock from the milk with a slotted spoon (reserving the milk), transfer to a plate and leave to cool slightly. When cool enough to touch, flake into large pieces, removing any bones.
Melt the butter in a saucepan over a medium heat, then add the onion and sweat down (cook without colour). Add the potatoes and sweat for a further 3 minutes. Add the milk from the haddock and gently heat until the potatoes are almost tender.
Add the flaked haddock into the pan with the potato mixture and cook for another 2-3 minutes. Taste and season where necessary then sprinkle over the parsley to serve.
Serve in a bowl with some crusty bread on the side.
Some hae meat an canna eat,
and some wad eat that want it.
But we hae meat, and we can eat,
And sae the Lord be thankit!
Cranachan
Ingredients:
50g Porridge Oats
200g fresh British raspberries
1 orange
40g Caster Sugar
350ml double cream
2 tbsp honey (preferably heather)
Whiskey, to taste
Method:
First off toast the porridge oats- you can do this by either heating under a grill, placing in a hot pan and constantly keep moving or place on a tray in a hot oven and heat until golden but not burnt- then allow to cool.
Make a raspberry purée by blending half the fruit. Sweeten this to taste with a little caster sugar. Whisk the double cream until just set, and stir in the honey and whisky, trying not to over-whip the cream. Taste the mix and add more of either if you feel the need.
Take the orange and carefully cut the skin away. Then with a sharp knife cut out each segment. Once all the segments are removed cut them in half.
Take the whiskey cream and carefully stir in the oatmeal and whisk lightly until the mixture is just firm. Alternate layers of the cream with the remaining whole raspberries, orange segments and purée in 4 glasses. Allow to chill slightly before eating.
And be sure to finish off with a toast to the lassies afterwards!