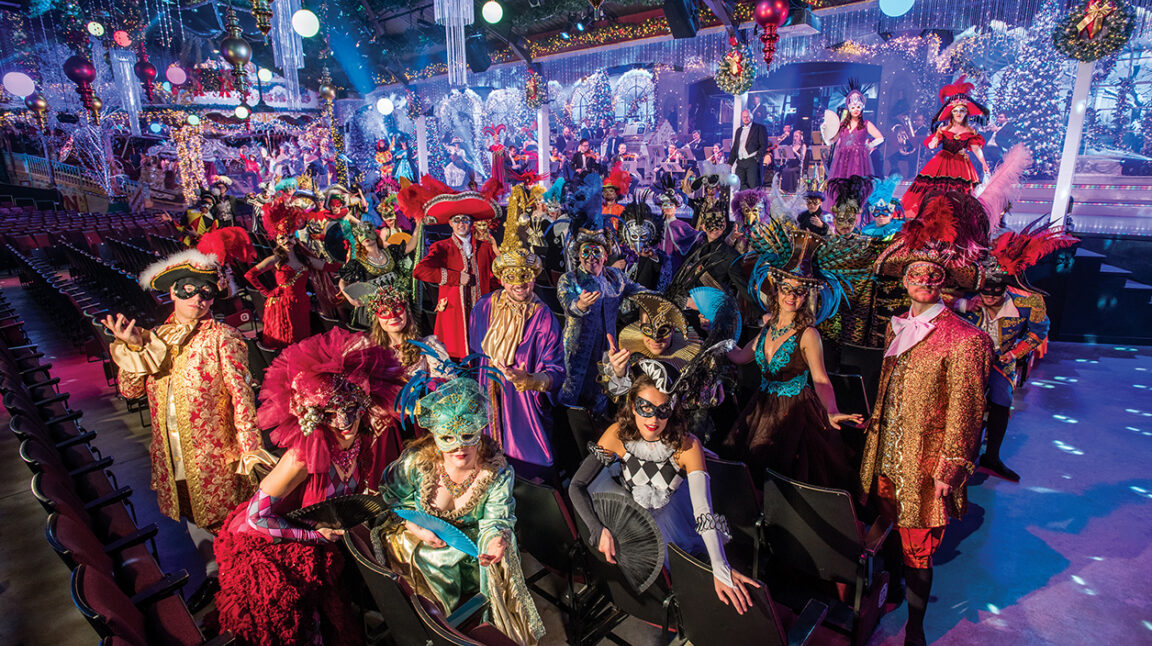 Thursford
08th Nov 2022
The Christmas Spectacular is known for being the largest Christmas show in the country! It's an extravaganza of non-stop dancing, music, humour and variety.
It is set in the magical surroundings of mechanical organs and fairground carousels, with a cast of 120 professional singers, dancers and musicians – most of whom are straight out the West End. The three hour performance is a fast moving celebration of the festive season featuring an eclectic mix of both seasonal and year-round favourites, with famous and much-loved chart toppers being performed alongside traditional carols. And to top it off, the show includes a flyover of white doves across the auditorium.
With only being a 15-minute drive from Byfords this will be the perfect place to go to get you into the festive spirit.
The show will run from 8th November – 23rd December 2.00 pm & 7.00 pm.
Prices start at £41