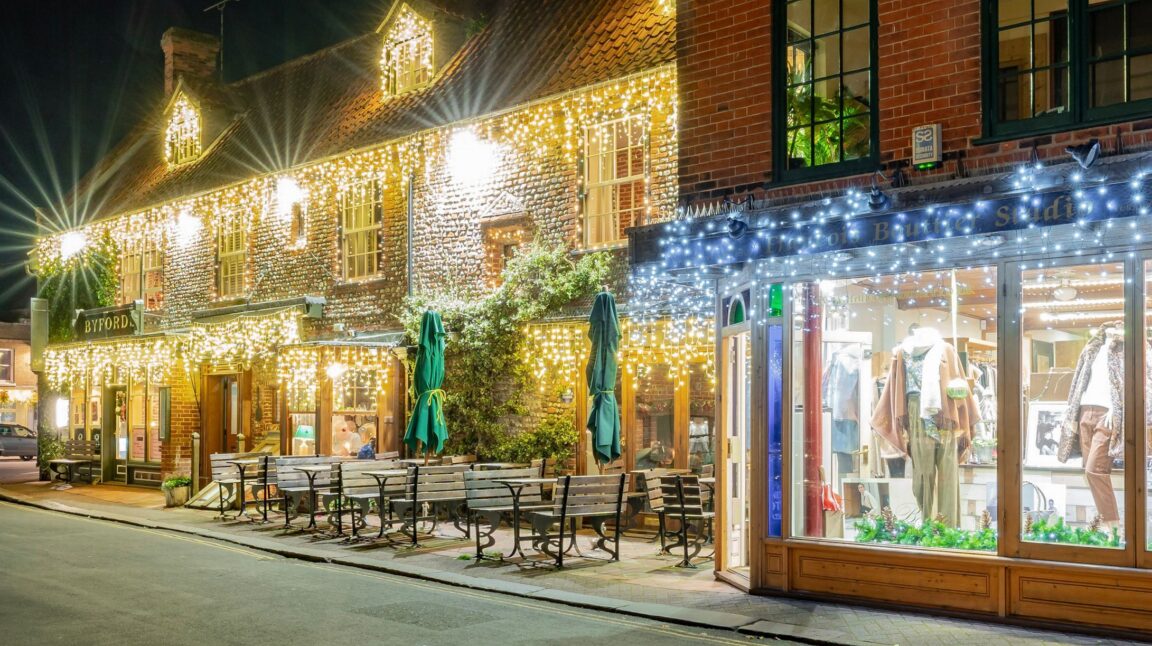 New Year Extravaganza
31st Dec 2023
Welcome 2024 with a New Year Extravaganza with explosive flavours that will tickle your tastebuds. Experience an all-you-can-eat spread of cracking cakes, fabulous scones, hot and cold savouries and a glass of fizz on arrival. The café will be decked out with twinkling lights, and the Jazz band will play festive classics whilst you indulge with your loved ones.
£35 per adult | £17.50 per child (under 12)
Sunday, 31 October, service will be between 2:00pm and 4:30pm
Please add any dietary requirements or food allergies to the notes when making your booking; please note if you are gluten or dairy free, we are not able to offer the Extravaganza.
This event is now fully booked.
The next upcoming Extravaganza is on Sunday, 28 January