Byfords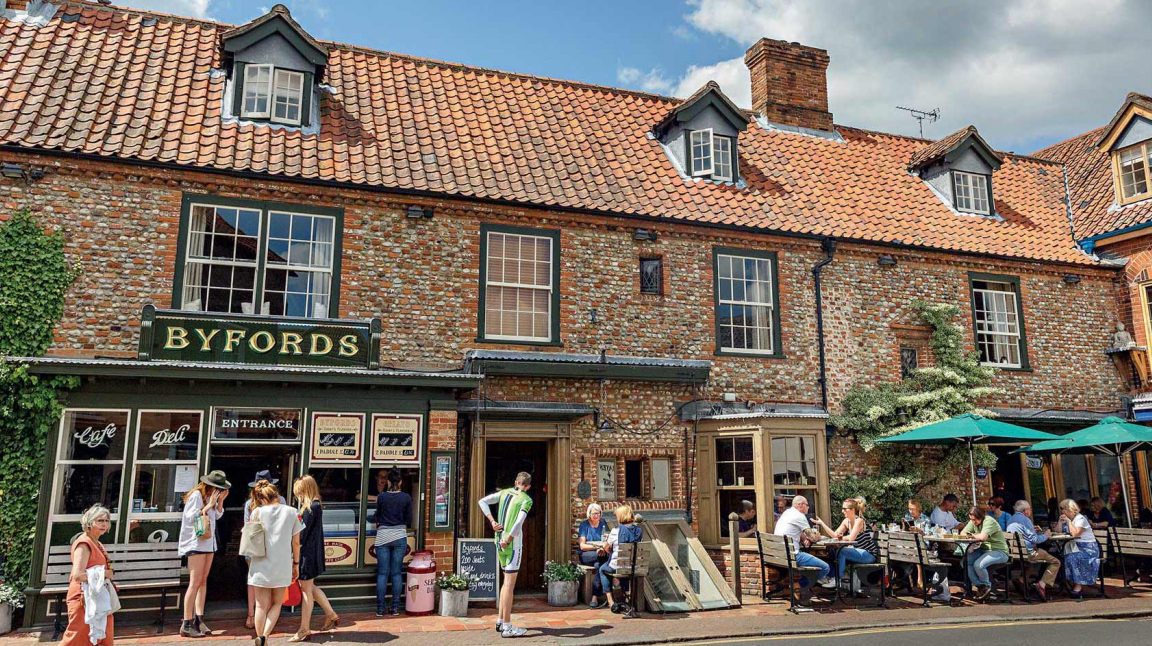 Get those Golden Tickets ready!
We've given away 3,000 shiny Golden Tickets and it's now time to open them! Bring your Golden Ticket with you between January - March and see what you have won.
GOOD LUCK
Winter Warmer Break
Book a two-night winter getaway from just £265 with breakfast, evening meal on the first night and afternoon tea included!
January - March
Open Daily
Food served all day until 9.30pm (bookings from 6pm)
Or call 01263 711400 (opt 1)
Open Daily
7am - 8.30pm
A selection of produce sourced locally and made on site
Gift vouchers and Byfords gift range
Perfect gifts for all occasions