Byfords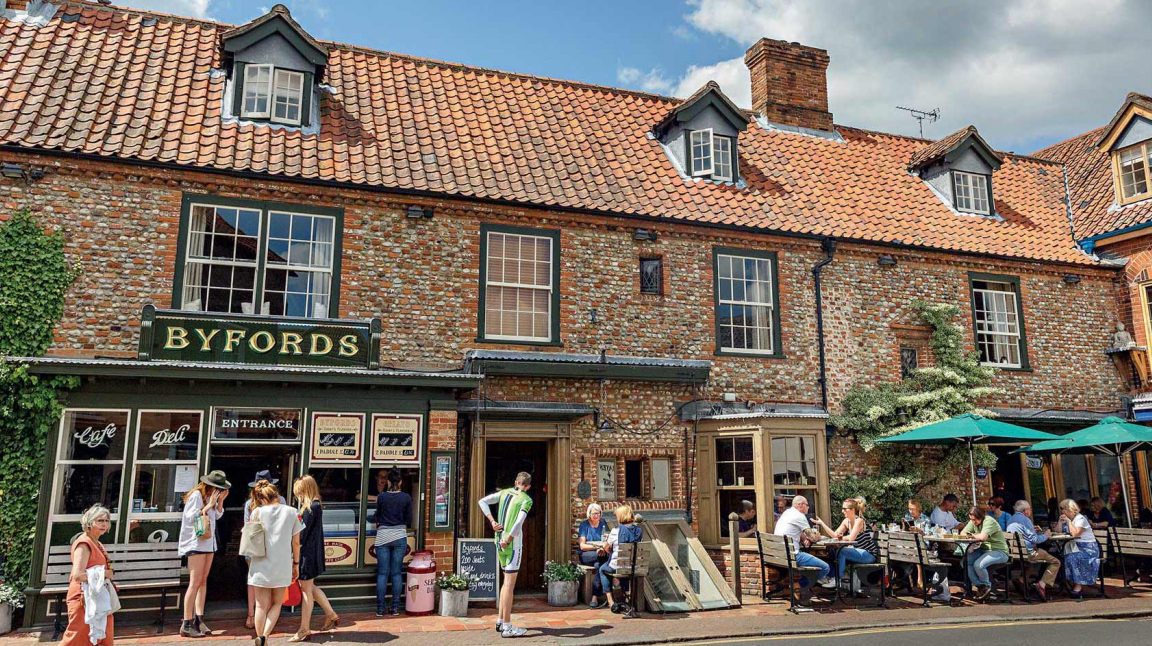 Covid-19 Update
Following Government Guidelines we will be opening on Wednesday 2nd December.
We ask that all our visitors make sure that they are following the latest government guidelines when you eat with us. There are no changes to existing room bookings.
Please book a table via the link before visiting us,we look forward to welcoming you back.
Open Daily
Monday-Saturday 7am - 7pm
Sunday 8am - 5pm
A selection of takeaway products from our Byfords 'Hatch'. Choose from Sandwiches, Stone Baked Pizzas, Take&Bake Pies and Pasties as well as a selection of Hot and Cold Drinks!
Byfords Cafe
Delicious, home-cooked food served all day. From big brunches, scrumptious mains and sweets treats, there's something for all taste buds.
Available for Cafe Reservations from 2 December 2020. Don't miss out, we are looking forward to seeing you again soon!
Winter Warmers
Enjoy our two-night Winter Warmer offer with bed and breakfast, and an evening meal on the first night with a bottle of prosecco!
JANUARY - MARCH 2021
Gift vouchers and Byfords Gift Range
The Byfords Gift Range and Vouchers are the perfect gifts for your loved ones throughout the year!