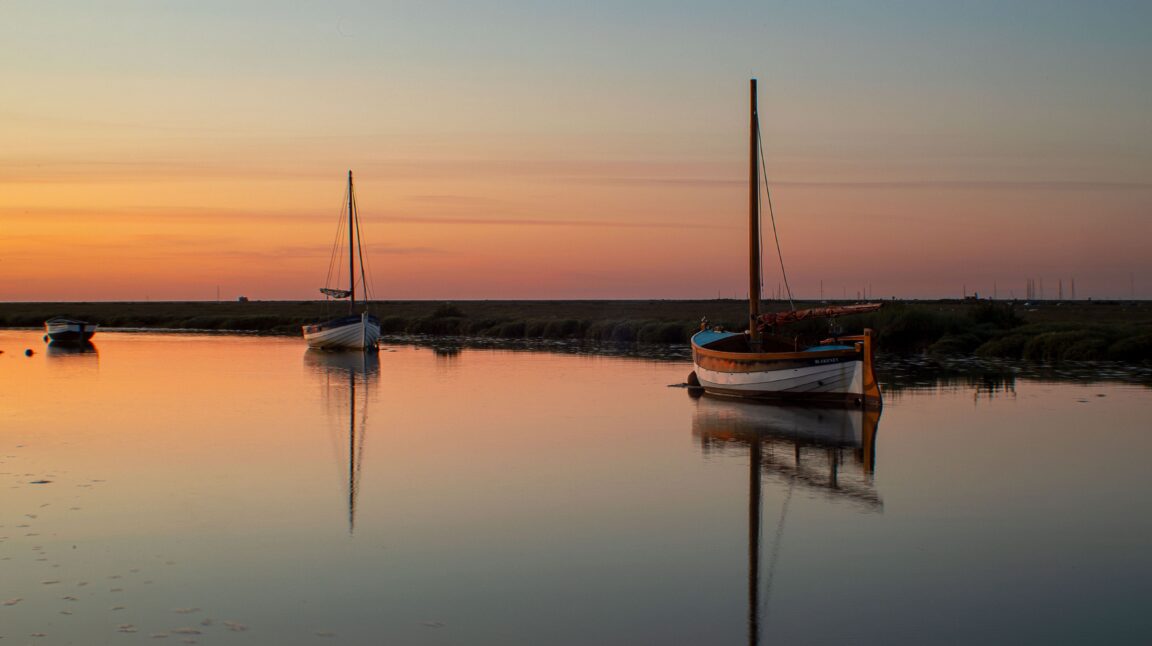 Norfolk Passport
Save 10% with a Norfolk Passport
We are a Norfolk Passport Partner meaning that if you are a Norfolk Passport holder you will get 10% off all food, drink and stays when you show your card. Sign up is free, and you can opt-in to receive weekly email about the best local events on in Norfolk. What are you waiting for?!
Norfolk Passport Family ...
We are a group of leading Norfolk businesses operating in three core areas: hospitality, property development and online retail.
Our family of businesses includes some of Norfolk's most well-known brands, including Byfords, The Pigs, The Assembly House, and The Ffolkes. Each business is independently run, but they share a passion for delivering excellent experiences. Most of our family also accept Norfolk Passports.