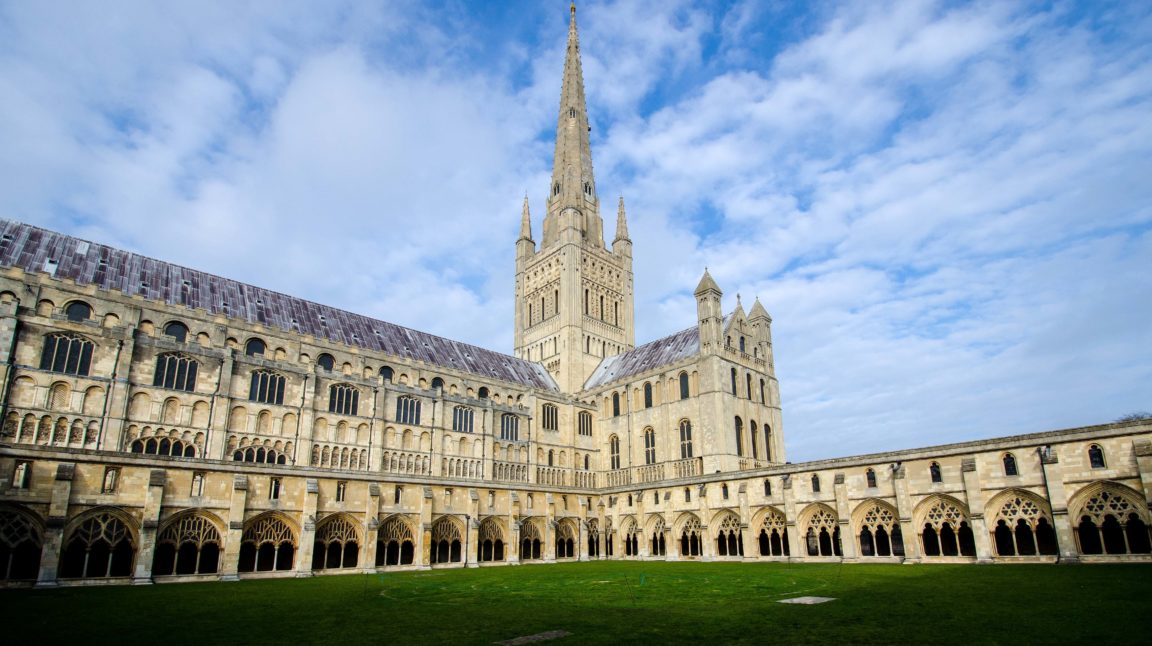 Things To Do
Welcome to Norfolk
Norfolk is a truly beautiful place, with loads of exciting things to do. From the stunning coastlines to the fruitful forests, ancient sites to delicious Afternoon Teas, there's something for everyone.
Norfolk Passport has a fabulous archive of 'Top 5 Guides' covering all of the above and much, much more. Also, joining Norfolk Passport will also give you access to the weekly 'Top 5 things to do' postcard - sent every Thursday at 11am (as well as saving 10% with us and Our Family of businesses!)
Check out this video for a taste of things to do in Holt. Also, visit loveholt.com to sign up and get exclusive town benefits and monthly town information.