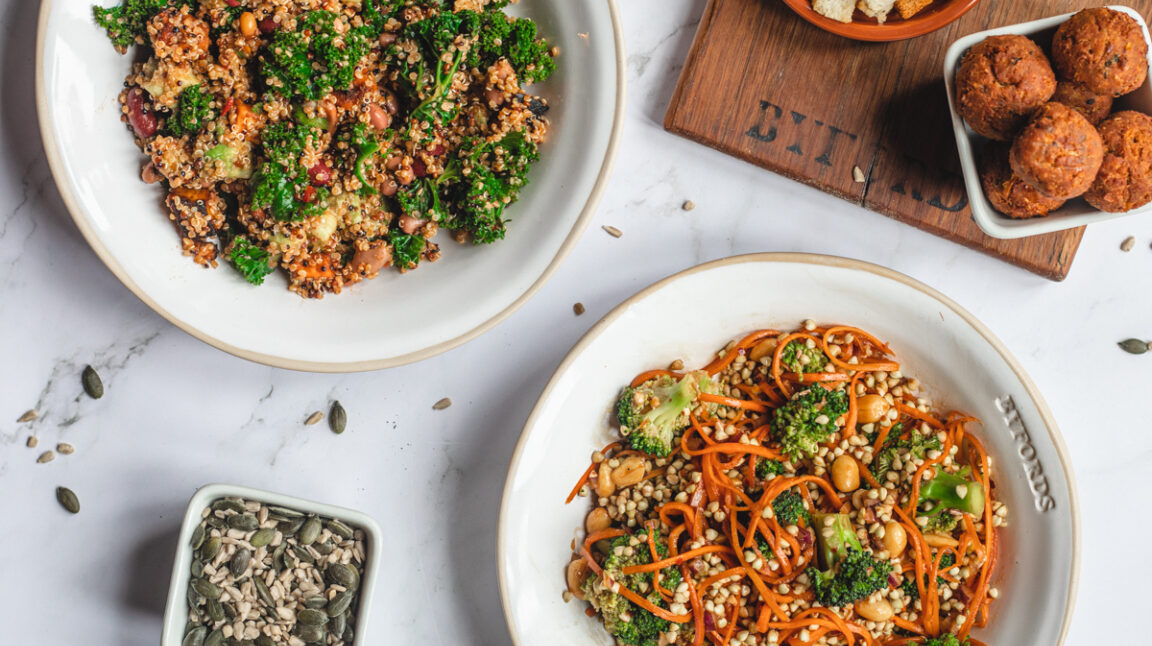 Byfords Store
Click and Collect from Holt
Skip the queues, get the best prices and guaranteed availability on all our products when you pre-order your food online.
Browse our selection of takeaway items including afternoon teas, pasties, sandwiches, cakes, hog roasts, our famous sausage baguettes and our entire hot drinks menu. All available in-store and through our click and collect service. Norfolk Passport discount already applied to online orders.
Opening times:
Monday - Saturday 8am - 8pm
Sunday 8am-6pm
Friday pizza night 4pm - 8pm
Order by clicking on the menu below- a 10% discount has been applied!
How to order takeaway:
Click the button above to go through to our ordering system
Select your chosen date and time to collect
Fill your basket with delicious Byfords items
Click 'checkout' and pay for your order (Norfolk Passport discount has already been applied)
Collect your order and enjoy!

We're a part of Holt Cup!
Pick up a reusable cup in Store for just £1 and return it to any participating café in Holt to get your £1 back (or replace it with another reusable cup!)

Afternoon Tea Box for 2
It's what you've been dreaming about! Our Afternoon Tea box starts with a range of delicate finger sandwiches, then onto freshly-baked mini fruit and cheese scones (perfect if you want to warm through your oven while you eat your sandwiches!) and finishing off with a selection of individual dainty cakes. Everything you need is included for this ultimate indulgence including clotted cream and preserves.
Order Now


Takeaway Pizza
Choose whichever toppings you like or go with one of our specials, and don't forget that pizzas are also available for click and collect every Friday between 4pm and 8pm.
ORDER NOW


Scone Box for 2
Your choice of a pair of freshly baked cheese or fruit scones (or one of each!) We'll provide the butter, strawberry jam and clotted cream so you have the full scone experience.
Order Now


Cinnamon Roll Box
Just what you need with a hot, steaming cup of coffee. Our Cinnamon Roll Box comes with two sugar-glazed, sweet cinnamon rolls using our famous brioche dough from our bakery. Comes with a pot of cream cheese frosting too.

Byfords Cake Box
Get the cakes you want with our cake box! With 100% availability you don't need to worry about us not having your favourite in stock. Choose from tray bakes, fridge cakes, cookies, shortbreads and sponges.

Hog Roast Box
The lunch you deserve. Hot out of the oven from 12pm daily, you won't go wrong with slices of roast pork with sage & onion stuffing, roast potatoes, homemade apple sauce, proper crackling and gravy. Be sure to order ahead of time though- as when it's gone, it's gone!
Don't miss out- guaranteed availability when you use our pre-order service.
Benefit from our best prices when you order via Click and Collect
Save 10% with your Norfolk Passport